2022.11.9
Japan Arts BABY Project to Support Outings with 0-Year-Old Children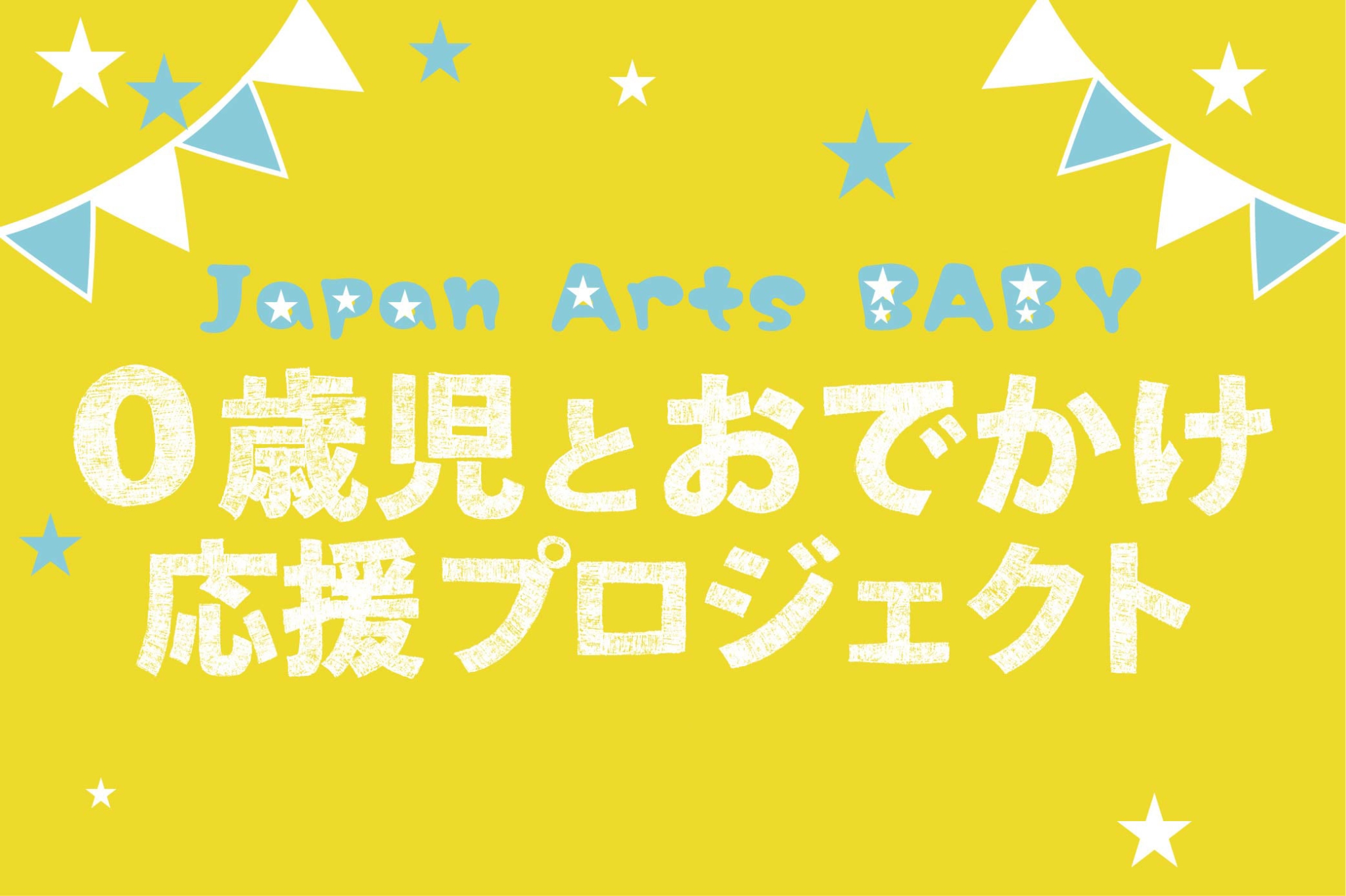 The "Japan Arts Baby-Outing Support Project for 0-Year-Old Children", which started in January 2020, is a concert for 0-year-old babies and their families.
It is popular as one of the destinations where you can go out with your baby.
Below are the details of the concert so far.
≪Performance Report≫
[Vol.7] October 4, 2022 Mari Endo (Cello)
[Vol.6] September 20, 2022 Keiko Urushibara (violin)
[Vol.5] August 25, 2022 Yuki Ito (cello)
[Vol.4] July 21, 2022 Miyuji Kaneko (piano)
[Vol.3] November 25, 2021 Paul Meyer & Quartet Amabile (Clarinet & String Quartet)
[Vol.2] February 21, 2020 Tatsuki Narita (violin)
[Vol.1] January 10, 2020 Yoko Hasegawa (cello)
<About the outing support project with 0-year-old children>
The idea for this project was made by an employee of our company, Japan Arts, who is in the middle of raising a child.
Experience first-hand how difficult it is to go out with a 0-year-old baby and the lack of options for where to go, and incorporate the idea of ​​​​"being with your baby", so that you can spend a relaxing time. A 30-minute classical concert was born.
Let's go out with baby
It is very difficult to go out with a small child.
Are the trains crowded? Can you reach it with a stroller? won't you cry
Can you change diapers? can i have some milk … and the anxiety is endless.
Parents want to go out and have a fun experience with their baby.
This time, we have prepared a new concert that you can listen to with a 0-year-old child.
A concert for adults, for parents who are busy with childcare, housework, and work.
Everyone around me is a guardian with a 0-year-old child. So even if the baby cries, makes a sound, or crawls, it's okay.
The worries are the same.
I wish you a little bit of a break from your busy days.
I hope you and your baby will be happy from tomorrow onwards.
Music will surely touch your heart.
Coming out of the comfort of your home with a fluffy baby can be scary, but when you come to Opera City, you'll have fun and peace of mind.
We look forward to.
♪ You can enter with a stroller.
The venue is the foyer of the Tokyo Opera City Concert Hall.
It's very spacious, so you can put your stroller in it, and there are plenty of places to put it.
♪ You can change diapers. (There are several in Opera City)
♪ Directly connected from the station! It doesn't matter if it rains.
Even if you cry in the middle of the performance, you can hold her like you are at home, breastfeed her baby using a cape, put her on a stroller and soothe her… You can spend your time without worrying about the performance!